These stories might help...
Hello,

You're doing your best to manage your life. You're juggling normal life -- health, family, finances -- all while dealing with an unprecedented global pandemic.

It's honestly a lot. Heroic, actually.

So I thought this week I'd gather up some stories from industry folks -- just like you -- and read how they're managing. I hope you enjoy these as much as I do:

Stacey Gunn | Assistant Vice President
KEENAN & ASSOCIATES
Since working from home during the Coronavirus Pandemic it has been challenging and a blessing. The challenging part is Iím cooking a lot which means Iím eating a lot.

It also seems Iím working more hours than I usually would if I was going into the office. So, Iím not getting as much exercise as I would if I was going into the office or shopping at the mall on my lunch breaks.

But, the blessing is Iím spending a lot of time with my family, my new rescue dog, and feeling blessed that my family and friends are all good.

---
Jeff Adelson | General Counsel & Co-Managing Partner
ADELSON McLEAN
I am gratified by the relationships I have developed with my colleagues, adversaries and clients during this time. We all seem to have put away our differences and are having honest and direct conversations about resolution of issues.

I enjoy having the time and quiet environment to truly concentrate on my work. Most of all I look forward to the regular Zoom meetings with the other members of my firm.

I think of ways to help people and hope to find kindness in all I do and encounter. I think about how wonderful it will be to put things back together but do it better this time.
---
Angel Guerra-Chagolla BA, MA, SIP, WCCA | Founder
The Professional FIRM
COVID-19 has created changes for all -- including myself. The Pro FIRM has been an educational events company creating opportunities for business women to commune in kindness, enjoy a meal and make new friends. Unfortunately, this is currently impossible and Iíve been giving consideration to how I can create safe and fun interactive events to support ladies. While I understand that many are ready to exit the quarantine itís important to think of safety and the health of all. As a positive, the slower pace has allowed me to enjoy time with my children.
---
Stephanie Fiorito | VP
CONTINENTAL INTERPRETING SERVICES, INC.
As a working mom in a leadership role, life has required constant adapting and pivoting both in the workplace and at home. It has been tough but in the past two months I have learned itís important to find the silver linings on a daily basis and focus on what you can control. Otherwise youíll get stuck in a negative spin cycle.
---
Kurt Lajoie | Claims Manager
AIG
Since this virus went down, not much has changed for me in terms of my day-to-day work. Other than I have my family with me at all times and now we can now add being a teacher to the resume. We have been fortunate to work from home four (4) days a week dating back a decade or so.

Whatís affected me the most -- and the mental game struggle is -- with my two young daughters. School. Sports. Friends. Life. Just ripped away from them in the blink of an eye. My girls and I are all extroverts too. Yeah! That struggle we all have being on lockdown is legit. Small children donít understand why this is happening or why life canít go on. As a family, we continue to put God first. We have all grown in our faith even more than before and continue to put all our faith and trust in Him. As a family we feel He is telling us to slow down in life. Enjoy our time together and watch the Lord continue to work in us. #blessedalldayeveryday #COVIDcantkeepusdown
---
Last but not least, I've released a new episode of the TOA Storytellers podcast. This week I interview a real life, singing Mrs. Santa Claus aka Victoria Erwin, a fantastic Senior Claims Examiner with Keenan & Associates.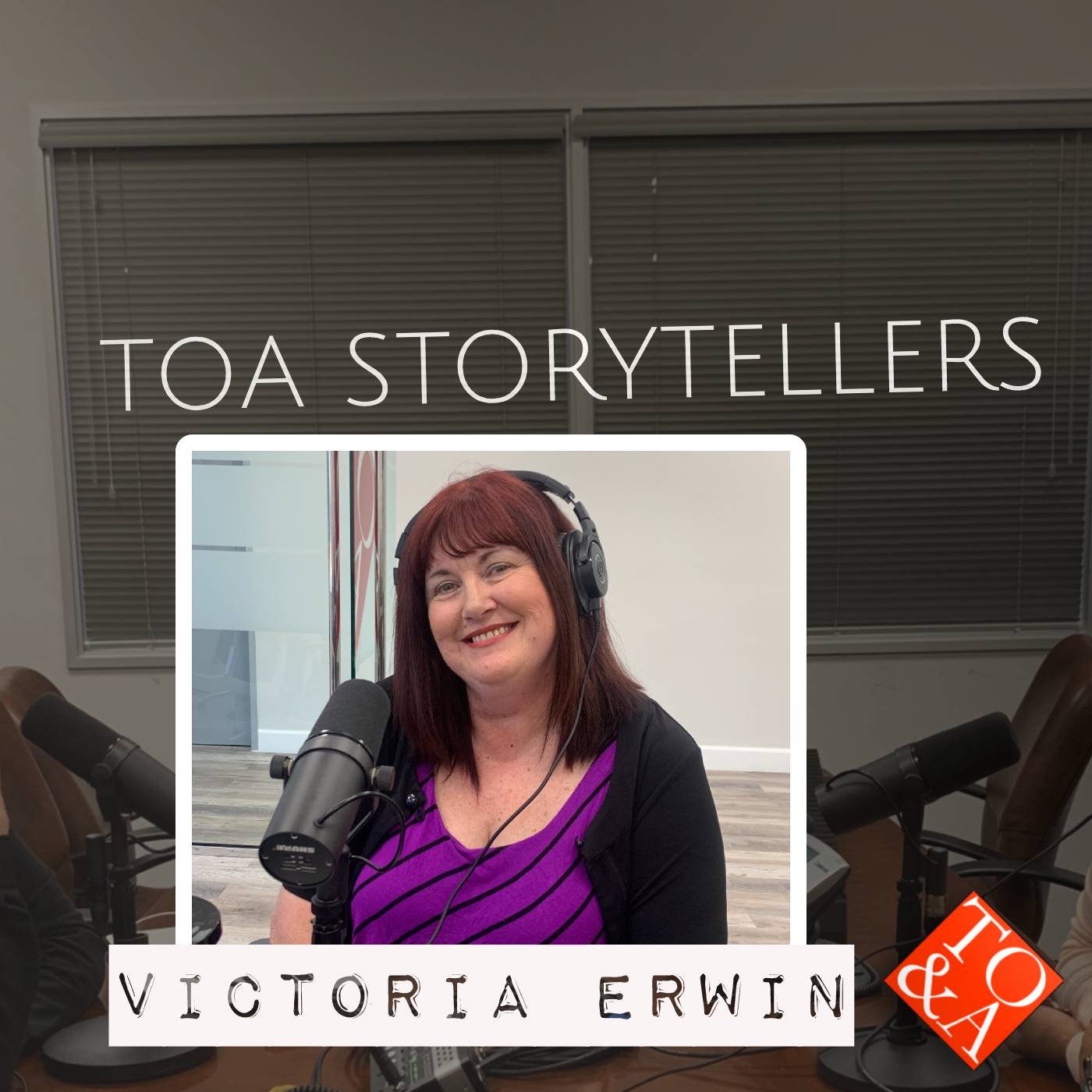 (To listen to this podcast, simply find ďTOA StorytellersĒ on your favorite podcast app -- Apple, Android, Spotify -- or visit
http://www.toddolivas.com/podcast
.)
Please stay well and be safe,
~ Todd Olivas
P.S. During these past 5 weeks, we've transitioned into doing remote depositions via Zoom and Cisco Webex. A lot! If you'd like to do one -- or learn how easy it is -- just respond on this blog post or call my office (888) 566-0253.
Tuesday, May 5, 2020