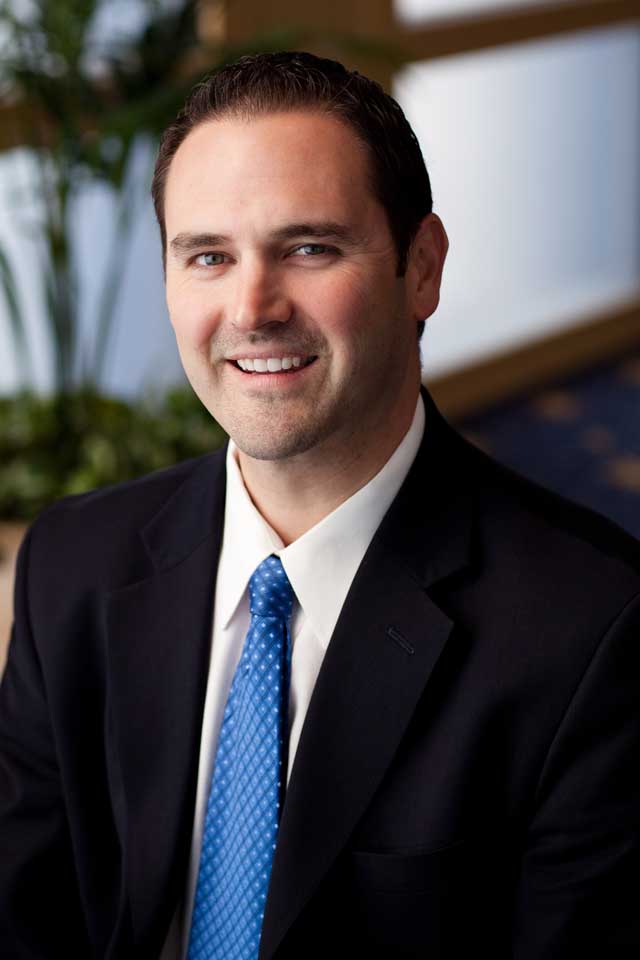 Hello and welcome!
"In 1991, I walked into a court reporting agency for the first time. I had just been hired to work in the mailroom. Before long, I worked in production, detailing, and shipping -- almost every single department. And no one was more surprised than I was about my growing passion for the field of court reporting so I took the plunge and enrolled in court reporting school. Man, was I in for an adventure."
-Todd Olivas

Read more of my story
What clients are saying
"Excellent experience at your Ft. Washington location. The reporter was early, ready to go, and turned around the expedited hearing transcript in less than 48 hours."
-Stephen Meehan
Law Offices of Stephen Z. Meehan
"Customer service was great."
-Cathy Stuchell
McDonald Carano Wilson LLP
How can we help you do your job?
Keep up with Todd's latest blogs
CANDID CORNER | PHOTOS FROM INSTAGRAM
STUDENT CORNER
Students | Empowering tomorrow's reporters
"Court reporting saved my life. So I wanted to do something special to give back. I created these quizzes with the court reporting student in mind. Enjoy!" - Todd Olivas
See quizzes