Videography | Eyes on the prize
Let Todd Olivas & Associates be your legal videography company of choice! We are experts at legal video services which is also commonly known as video court reporter or forensic videography. We produce evidence for you on video: forensic video, courtroom video, legal video, deposition video -- you name it!

Schedule services now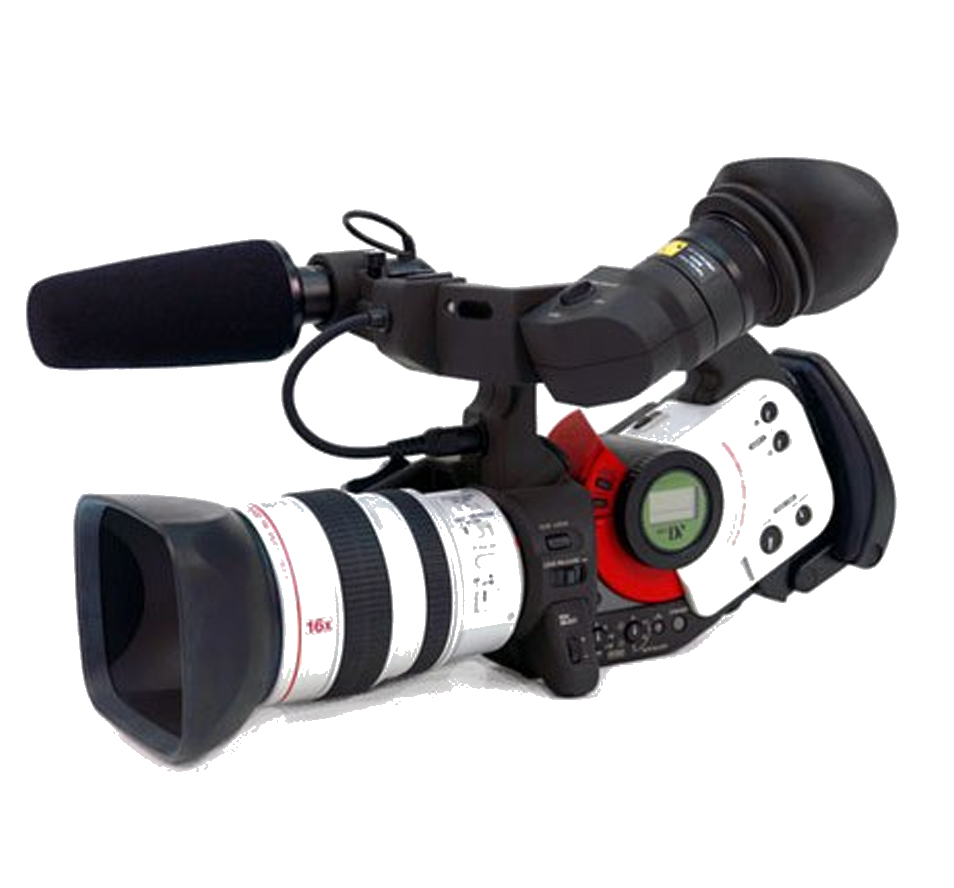 Videography Services
- Video Depositions
- Mock Trials
- Scenes of Accidents
- "Day-in-the life" mini documentaries
- Proof of damages
- Wills on video
- Insurance fraud caught on tape
- Video synch
Why TO&A video?
Capturing video of a deponent to be played in front of a judge and jury provides powerful evidence. People's use of body language and tone of voice are all but lost when reading a transcript. But with TO&A videography, we provide a way for that compelling audio and visual narrative to be showcased.
Client testimonial
"Todd Olivas & Associates is a highly recommended court reporting service."
-The Demeter Law Group, Inc.
Alina Demeter, Esq.